Partner

,

which we will gladly

recommend
The team of Nutzfahrzeuge Lachen supported us extremely committed. They offered us a great training and made many additional almost impossible wishes possible.
Thanks to Beno Näf from Senero our electronic system works as it should. He did not only focus on the programming, but he also found and replaced cables that were wrapped around the battery holder or run over sharp metal edges.
The solar system is now connected so that none of the Li-ion battery may overcharge or even explode. We benefited from his big network of specialists of motorhome construction. He is almost 24h available for his clients around the world and has done a lot of good things for Globi.
With his expertise, Ivo Glarner from revo-mobil has excellently adjusted the deficiencies of the interior fittings. His high quality standards and his dedicated commitment led us to a great result. His workshop is a pleasure, it is not only sensational tidy, but also pleasantly liveable.
Bruno Köhli of Carrosserie Rusterholz built us a heavy-duty drawer; which is manageable even by smaller and older user. The extract also works when Globi is inclined and when sand is in the running rails. Personally and professionally highly recommended.
HostBliss.ch / Hadorn AG
Digital Marketing | E-Commerce | SEO | Webdesign
https://www.hadornag.ch +41 (0)33 / 336 63 63
Aareweg 198, CH-4618 Boningen, Schweiz / Switzerland
Petra Buller of "africa design travel" travelled through Africa herself with her husband and offered extremely useful preparatory information for our trip through Africa. Petra can organise really interesting trips for all African travellers with her pleasant manner – a visit is always worthwhile.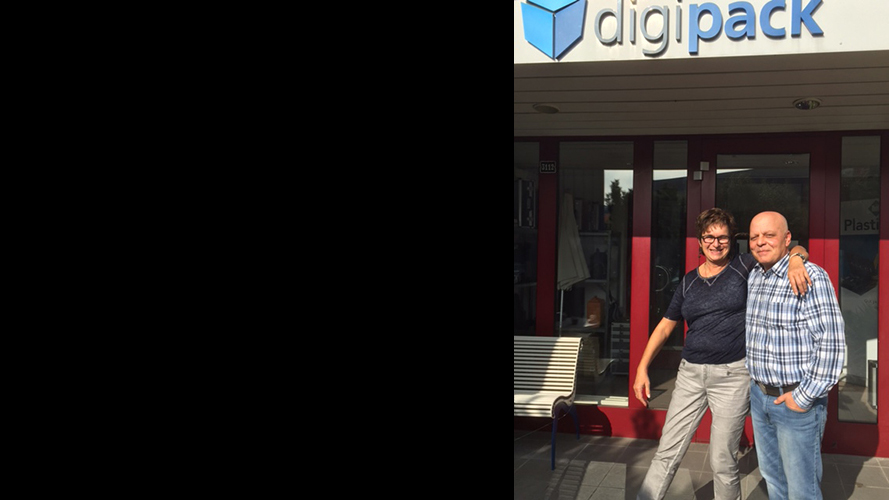 Uwe Binder and Walli Walder from digipack brought order into our vehicle. They had always a creative solution.