Melting pot
4.6. – 8.6.13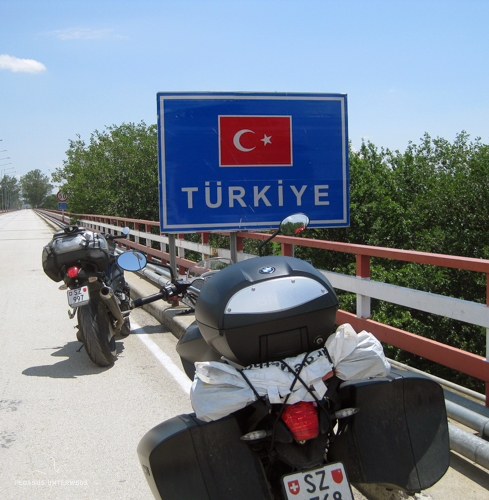 This the best word to describe Istanbul in short. Our stay in Turkey was focussed on Istanbul as we only took two transfer roads from the Greek boarder to Istanbul and from there to Bulgary. And these are not at all representative for this really beautiful country.
.
Istanbul is huge, chaotic, colorful, noisy, diverse and has compelling charme.

It's fantastic what has room side by side here: historic places from Latin, Christian and Ottoman times; the old Istanbul and the new town, the European and the Asian part, the Bazaar next to the ultra-modern Skyscraper, the little traditional café for men and the modern Lounge Bar. All working perfectly next to each other. As well as the different religions and believer, they live peaceful in the same place. There are young women, who are sitting in a bar with a light summer robe and high heels, but also totally veiled women with their burka, eating a Brezel.
This is what makes Istantbul so vivid and multifaceted. But this mixture, which you will find across the country as well, seems to be in danger. The political tendencies move towards a more traditional way of life and the people start to resist. When we have been in Istanbul, the demonstrations around the Takshim place had just started. We didn't see them happening, but of course they were in everbodys mind and the topic of the day. And later on in Edirne – a little town close to the Bulgarian boarder – we saw a demonstration ourselves, very quiet and peaceful, but with a clear message.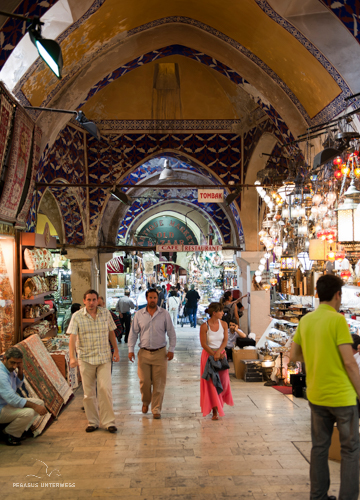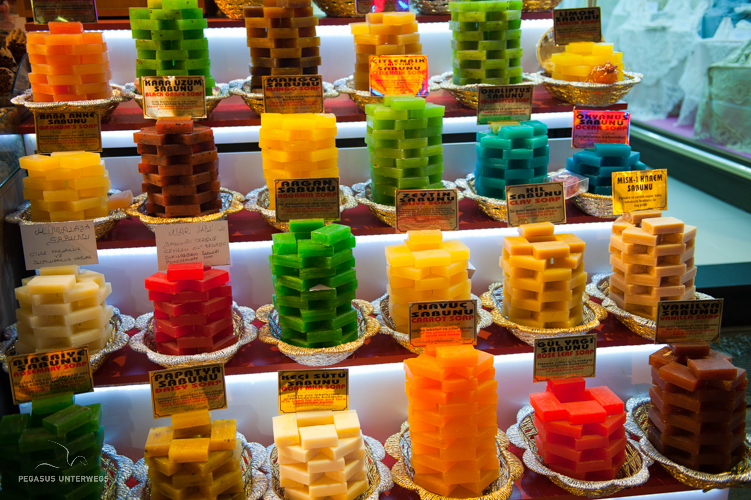 As much as Istanbul combines all the different things, as extremely big are the differences between town and country. The bigger cities are really modern and offer anything you can think of, and just around the corner on the countryside you still can see donkey cart, cow or goat boys/shepheards and really poor villages. Unbeliveable, you think you are back several centuries.
However, definitely a super interesting country and worth to see.