We are on Gran Canaria without Globi, he would definitely be a bit too big for this island! Therefore, we were able to undertake the one or the other hike. We like the island a lot and the central mountains allow for some beautiful walking tours. We show the hikes that we particularly enjoyed. As always for download.
We hiked many of the island's hills in the ninety days or so and covered more than 120 kilometers on foot.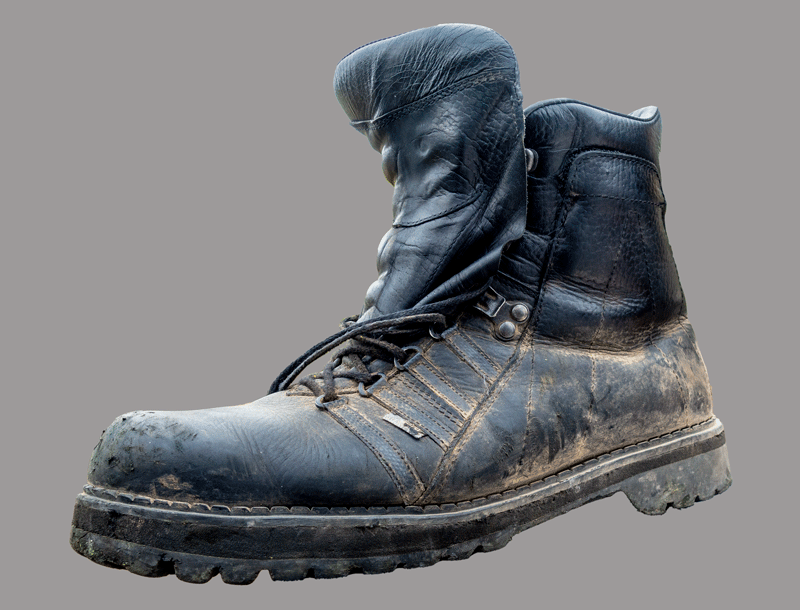 Becerra circuit
The Becerra circuit is a circular hike in the center of the island with beautiful views as far as Canteras Bay. We needed 2h40 including a half hour break.
Download file:
Bacerra Runde.gpx
Dunes of Maspalmas
The hikes through the dunes of Maspalmas are very special. The beach is wonderful. A large part of the beach is a nudist paradise and is probably quite crowded in the high season. On the way back through the dunes at the back, you almost feel like you're in a North African desert. For the hike we needed 2h45 with a 20 minutes break.
Download file:
Dünen bei Maspalomas.gpx
Playa del Confital
The Playa del Confital begins at the parking garage at La Puntilla in Las Palmas and leads after the promenade on a very nicely developed footbridge along the coast, back over the ridge with a great view of Las Palmas on both sides of the Isleta. In the end we took a shortcut because we didn't want to hike on the street, the last two meters are associated with a little climbing. We needed 1h45 with a 20 minutes break.
Download file:
Bahia Confital.gpx
Cuevas de Cuatro Puertas
In the empty caves you can well imagine how the natives lived here, what a village looked like and how close they lived together. The caves are built in a fantastic place with a sensational view.
For the short hike from the parking lot, we needed about 0.5 hours and at least the same amount of time to visit the caves.
Download file:
Cuevas de Cuatro Puertas.gpx
Around Santa Brigida
In a kind of water channel, without water, you can go around the village of Santa Brigida. The climb back to Santa Brigida was not very easy to find and in our case very slippery after the rain.
For the 4.1km we needed 1h40, of which we stopped for about half an hour to look around and take pictures.
Download file:
Rund um Santa Brigida.gpx